Supporting the Mercatus Center
Supporting the Mercatus Center
Your generosity today can help the Mercatus Center at George Mason University work to bring about a freer, more prosperous and peaceful society. Your support will help us inject sound economic thinking into policy debates at both the federal and state levels…through a unique series of educational programs, policymaker consultations, and media outreach.

Mercatus is an organization that brings good ideas from academia to people in government…bridging the gap and introducing policymakers to exciting new concepts. We also support George Mason University graduate students with the potential to become tomorrow's economics professors and policy experts.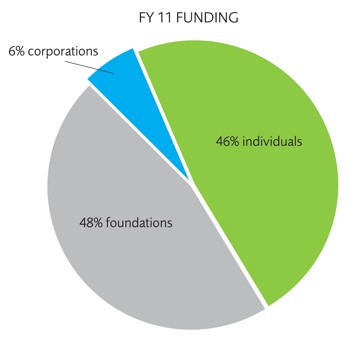 The Mercatus Center's activities are 100% privately funded… and it is only through the generosity of individuals like you that we can continue turning scholarly ideas into real-world action. We hope we can count on you to help us.
---
Ways to Support the Mercatus Center


Donate Online (Secure Donation Form)
Donate by phone: Call Leigh McAfee (1-800-697-8799)
Donate by mail: Please use the address below
Please contact Leigh McAfee for more information about supporting Mercatus:
Email: lmcafee@gmu.edu
Telephone: 1-800-697-8799
Fax: 703-993-4890
Address:
Mercatus Center
George Mason University
3351 North Fairfax Drive
4th Floor
Arlington, Virginia 22201